Description
DJI Car Charger for Mavic Pro with charging capability through the car or any other 12 VDC power source, Elegant design, and Fast Charging
DJI Car Charger for Mavic Pro provides you the option to charge your drone with the help of your car charging port. You can also use this charger anywhere else depending on the conditions that the source should have a 12 VDC power source. No need to wait for long hours when your drone is getting charged. It provides a great range of flexibility to charge your device anytime, anywhere. You get complete peace of mind with the charger and remain stress-free in case of low battery. You do not require spending extra on buying additional batteries once you have this charger.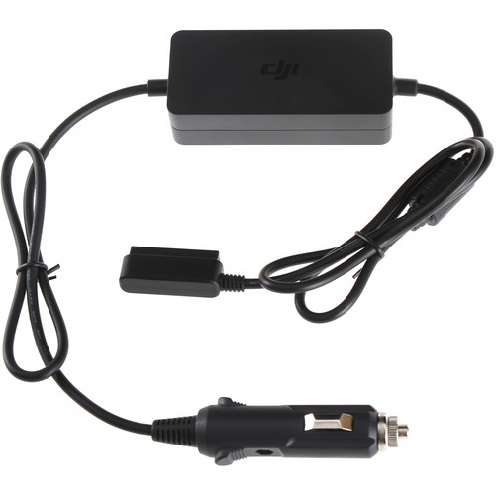 ---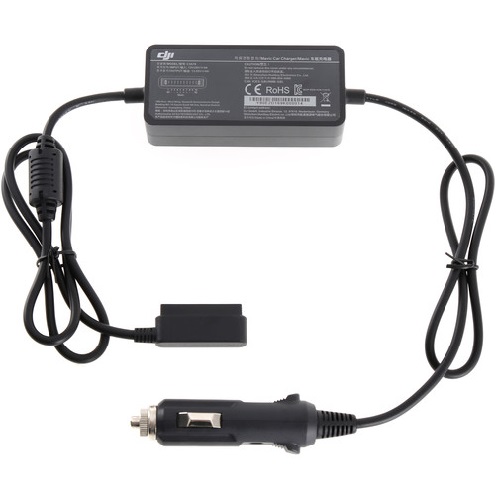 Our Take on DJI Car Charger for Mavic Pro:
DJI Car Charger for Mavic Pro offers great power output that enables it to charge your device in less than 1 hour. When you are on a long outdoor shooting session, it provides a great way to keep your device running. If you have two batteries, you can use this charger for charging the second battery while using the first one in your drone. The charger is useful in powering up the battery through a car's cigarette lighter port.
---
You need not worry about the safety of your device as it has a voltage protection feature that ensures that there is no damage to your battery, charger, or port during use. DJI Car Charger for Mavic Pro also has advanced overheating protection features that double up the protection. In case the cigarette lighter port reaches a certain temperature, the charger will automatically cut off the charging. The charger is tested for various temperate ranges which make it useful in all types of working conditions. It is made for Mavic Pro but you can use it with other devices if the port of that particular device is compatible with it.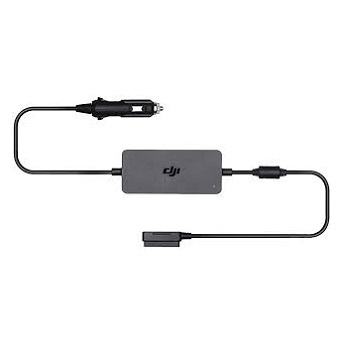 ---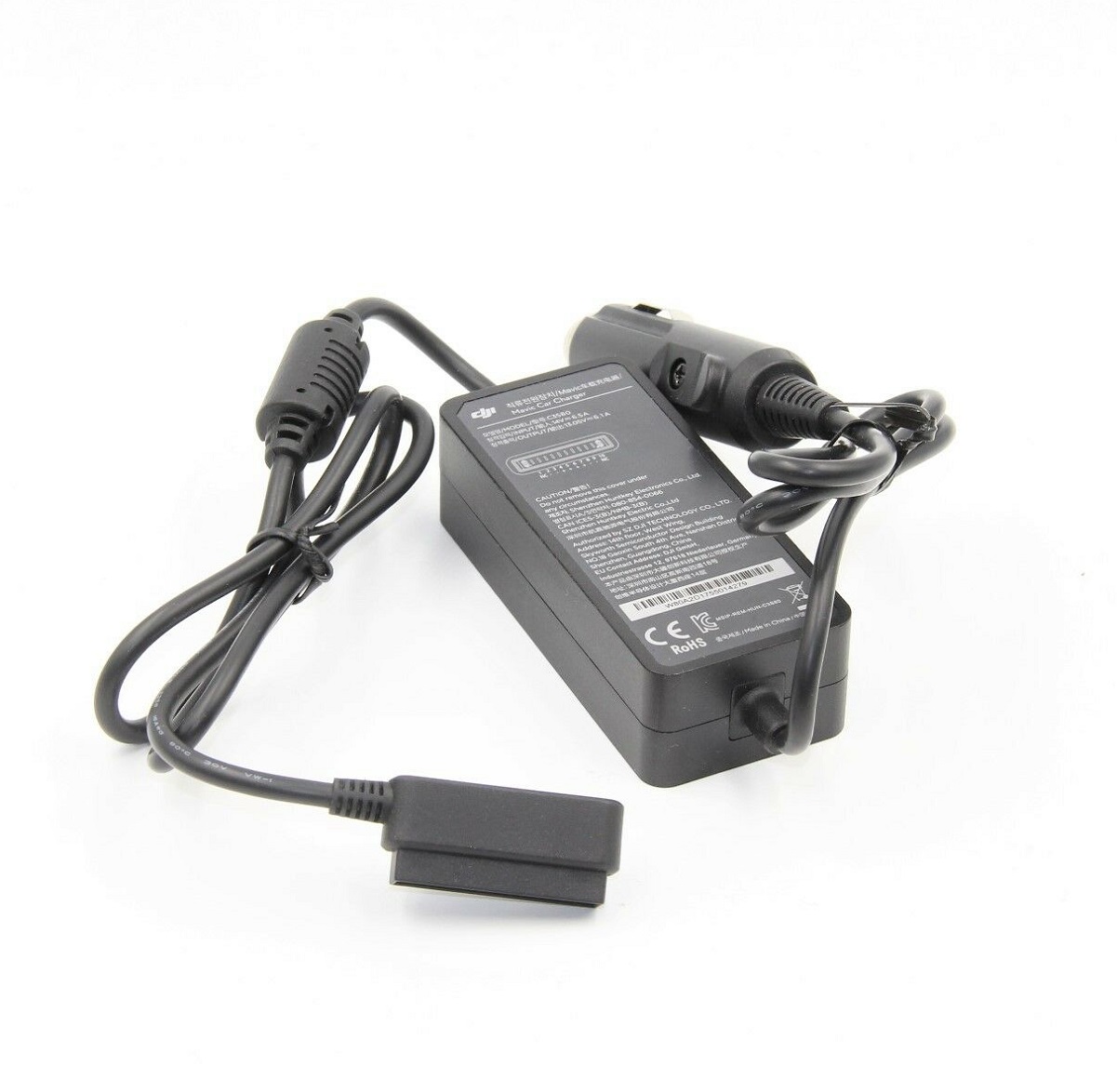 DJI Car Charger for Mavic Pro charges the battery at a very fast speed. Usually, it takes approx 1 hour to fully charge the Mavic Pro. As per the official document, the actual time taken to fully charge a discharged battery is 54 minutes, but it may take anywhere between 40 minutes to 1 hour for charging. Please note that the charger will only work in the case of a running car. You cannot use the charger when the engine is not running. You get the flexibility to use it with the DJI charging hub that enables you to charge more than one battery at a time. Overall, it is a safe and very useful accessory for those who do not want to wait just because there is no power left in their Mavic Pro.
TOP 10 KEY FEATURES:
| | |
| --- | --- |
| Brand: | DJI |
| Weight: | 0.5 Pounds |
| Compatible with: | Mavic Pro |
| Voltage Protection: | Yes |
| Category: | Car Charger |
| Size: | 16.26 x 5.08 x 6.86 cm |
| Charging Time: | Approx 1 Hour (Depends on various factors) |
| Operating Temperate: | 5 to 40 degrees C in laboratory testing |
| Overheat Protection: | Yes |
| Charging source: | Car charging port |
Included in the box:
DJI Car Charger for Mavic Pro
Payment & Security
Your payment information is processed securely. We do not store credit card details nor have access to your credit card information.
DJI Mavic Car Charger Official Store