Description
A new era of creative freedom is what Leica promises. This brand will always be the leader in lens manufacturing. This is because the company is constantly innovating and only using quality materials.
Looking to purchase the best lenses system? If so, then the APO-Vario-Elmarit-SL 90–280 + Vario-Elmarit-SL 24–90 for you. These lenses have been specially developed for Leica cameras. A new product covers a full range of focal lengths extending from 24 to 280 mm. Designers have been developing the functionality of this lens for decades. This applies not only to focusing, but also to moving elements. The main tasks set by the manufacturer in the assembly profession are as follows:
Smooth focusing
Ability to work in different lighting conditions
Noiselessness
Using glasses with anomalous partial dispersion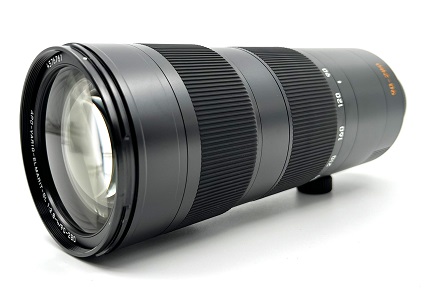 ---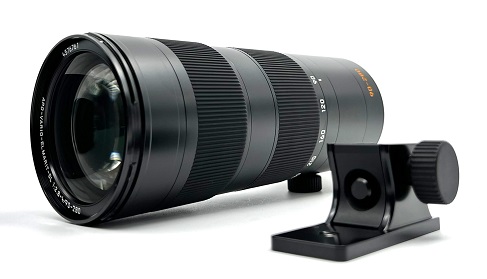 Our Take on the Leica APO-Vario-Elmarit-SL:
Fast autofocus, compactness and maximum protection are what sets Leica cameras apart from other brands. In order to create the compact dimensions, the manufacturer had to look for different design solutions. We're talking about dual internal focusing concept enabling a fast autofocus. The company has been working on this innovation for several years. Every effort has been made to create a lens system that is second to none in performance. Dozens of positive reviews about this product confirm that this brand has managed to combine the best in SL 90-280 and SL 24-90. You can verify this by purchasing this lens.
---
Most wedding photographers and photography enthusiasts prefer the Vario-Elmarit. All lenses in this set are glass. This means that the system will last for decades. Even after several years of use, the quality of the focusing mechanism will be excellent. With the SL 90-280 and SL 24-90, any photographer will have an edge. We're talking about people who take subject photos, journalists, tourists. The same goes for safari photographers. In this case, people need a particularly reliable system. The SL 90-280 and SL 24-90 lenses meet these criteria. This is because the German brand prioritizes reliability.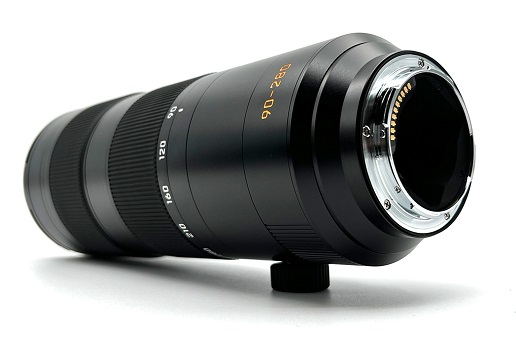 ---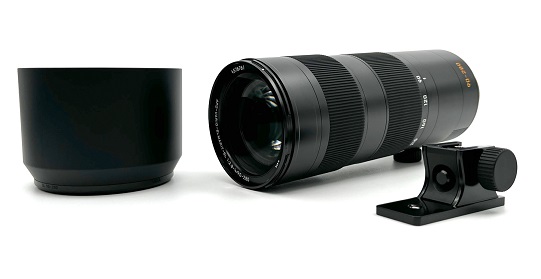 There is no better proof of performance than a good photo posted by a photographer. If we are talking about the APO-Vario-Elmarit, then there is a lot of material. This is because this lens system is preferred by journalists, wedding photographers, safari and car racing enthusiasts. In each of these cases, a good camera is indispensable. With SL 90-280 or SL 24-90 you can capture the smallest details. The brand's designers put noiselessness and minimum focal length in the first place, and they were hardly mistaken. People who have ever held SL 90-280 or SL 24-90 in their hands will never look for an alternative.
TOP 10 KEY FEATURES:
| | |
| --- | --- |
| Lens type: | Vario-Elmarit-SL |
| f: | 2.8–4 |
| Sensor: | Full-frame 35 mm format |
| Working range: | 0.6m to infinity |
| Position of entrance pupil: | Focal length 90 mm: 130.2 mm; Focal length 280 mm: -21.1 mm |
| Optical design: | 23 lenses /17 groups |
| Diameter: | 88 |
| Smallest object: | 114 x 171 mm |
| Weight: | 1.710 g |
| Filter mount: | E82 |
Included in the box:
Leica APO-Vario-Elmarit-SL
Front and Rear Lens Caps
Lens Hood
Tripod Collar
Payment & Security
Your payment information is processed securely. We do not store credit card details nor have access to your credit card information.
APO-Vario-Elmarit-SL 90-280mm f/2.8-4 Lens