Description
The Canon Extender EF 1.4X III is a must-have accessory for any seasoned photographer. You can order this product through our store today.
The Canon Extender EF 1.4X III is designed for use with select Canon L-series telephoto lenses to improve shooting performance. This filter is EF mount compatible. Photographers use such a device to increase the focal length of the lens by 1.4 times. The manufacturer guarantees to maintain excellent image quality and other benefits. Canon designers never disappoint photographers. Among the main technical advantages of this product:
The manufacturer used 7 elements in 3 groups
Canon Extender EF 1.4X III weighs only 225.0 g
This accessory maintains 1.4x magnification factor
Built-in microcomputer controlled remotely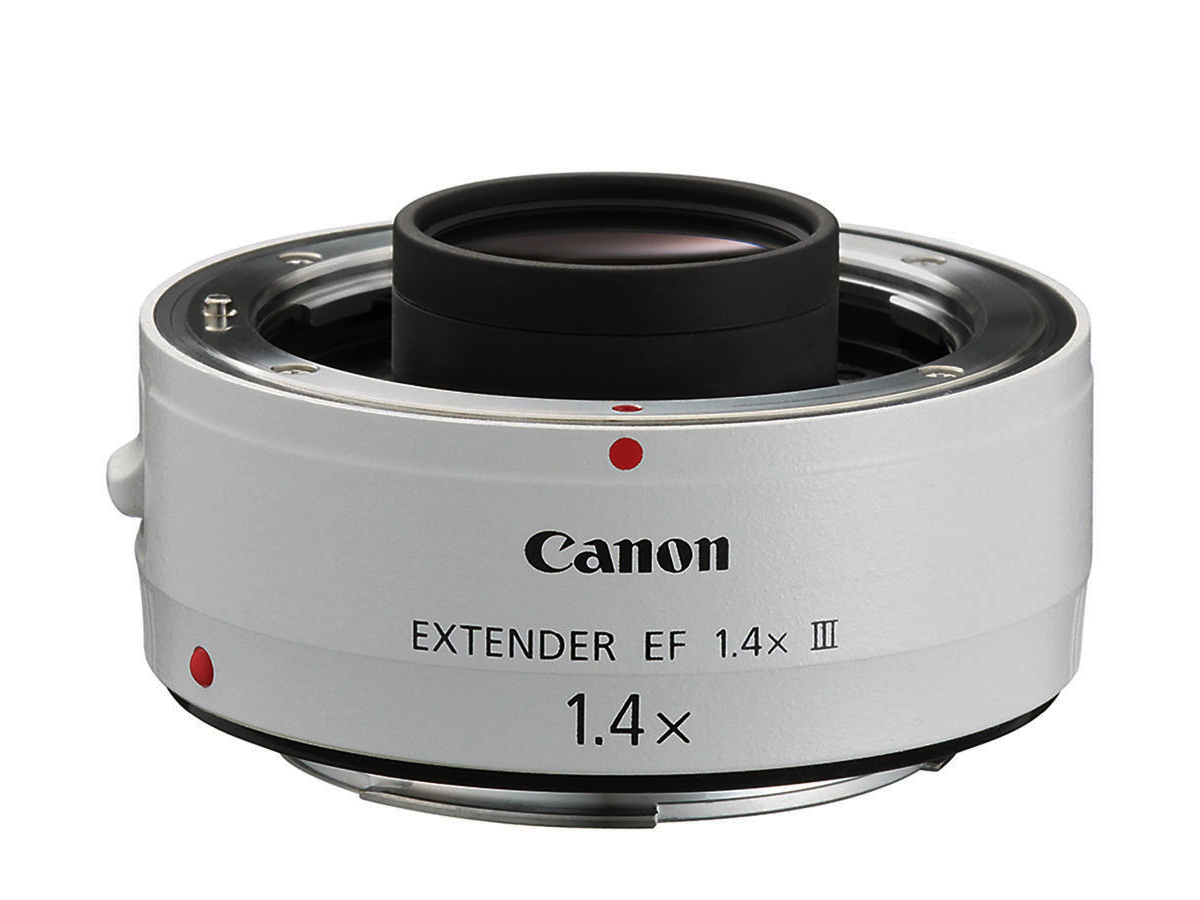 ---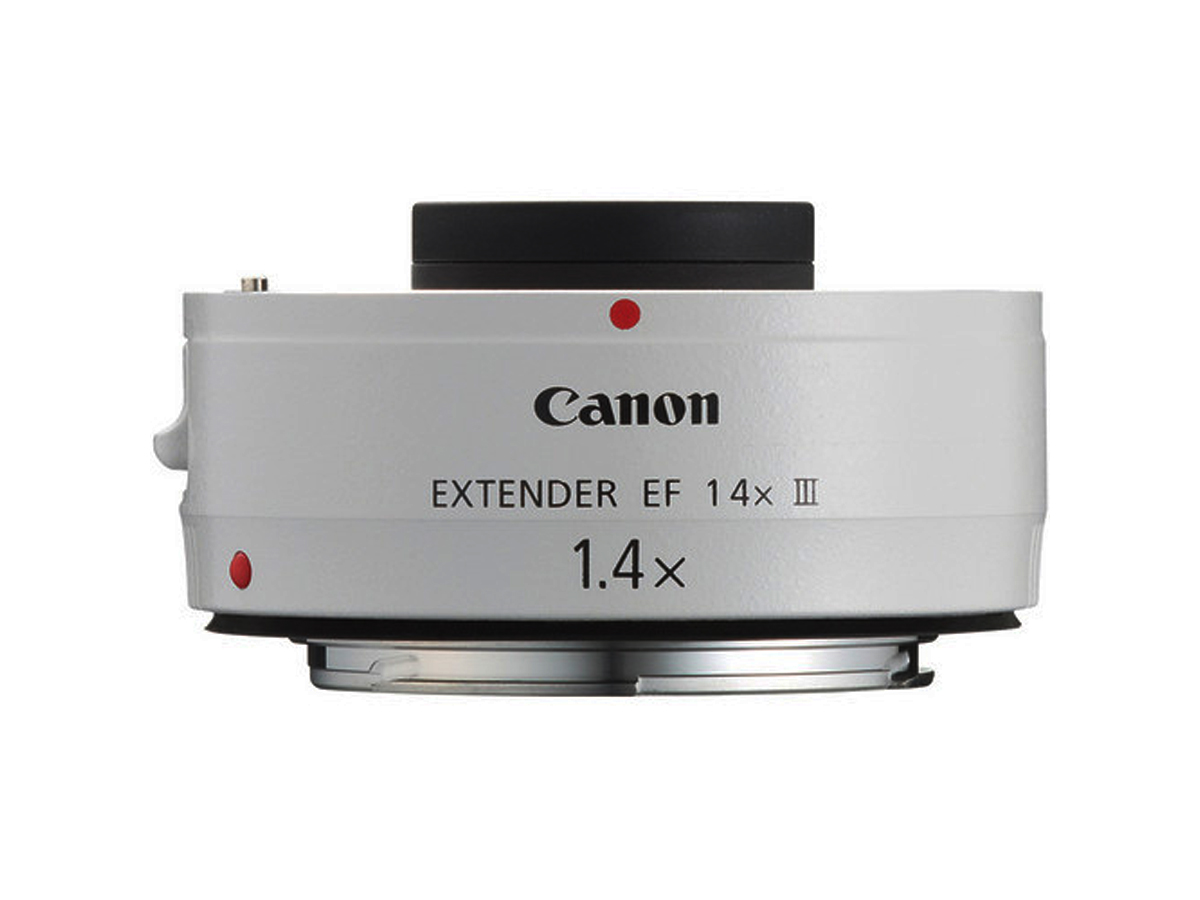 Our Take on the Canon Extender EF 1.4X III:
Canon's engineering department has gone to great lengths to provide the best image quality in all shooting conditions. This device combines upgraded optics, improved communication between lens mechanism and camera electronics. This is something that other manufacturers do not always offer. You just need to read 3-5 reviews about the new Canon Extender EF 1.4X III to make sure of this. Experienced photographers always praise this model, and they are hardly mistaken. This attachment is ideal for photojournalists, nature photographers, wildlife photographers and other people who want great images.
---
Photographers who are involved in shooting sports events, conferences and different holidays have the problem with getting clear frames due to the fact that they need to get closer to remote objects and this is not possible. Therefore, the designers decided to create a filter that eliminates this problem. We're talking about the Canon Extender EF 1.4X, which not only improves camera performance, but also obviates the need to carry heavy, high-aperture lenses. This state-of-the-art equipment is chosen by thousands of professional photographers around the world. We're talking about people who are involved in filming weddings, sporting events, animals and more. They all praise Canon cameras and filters.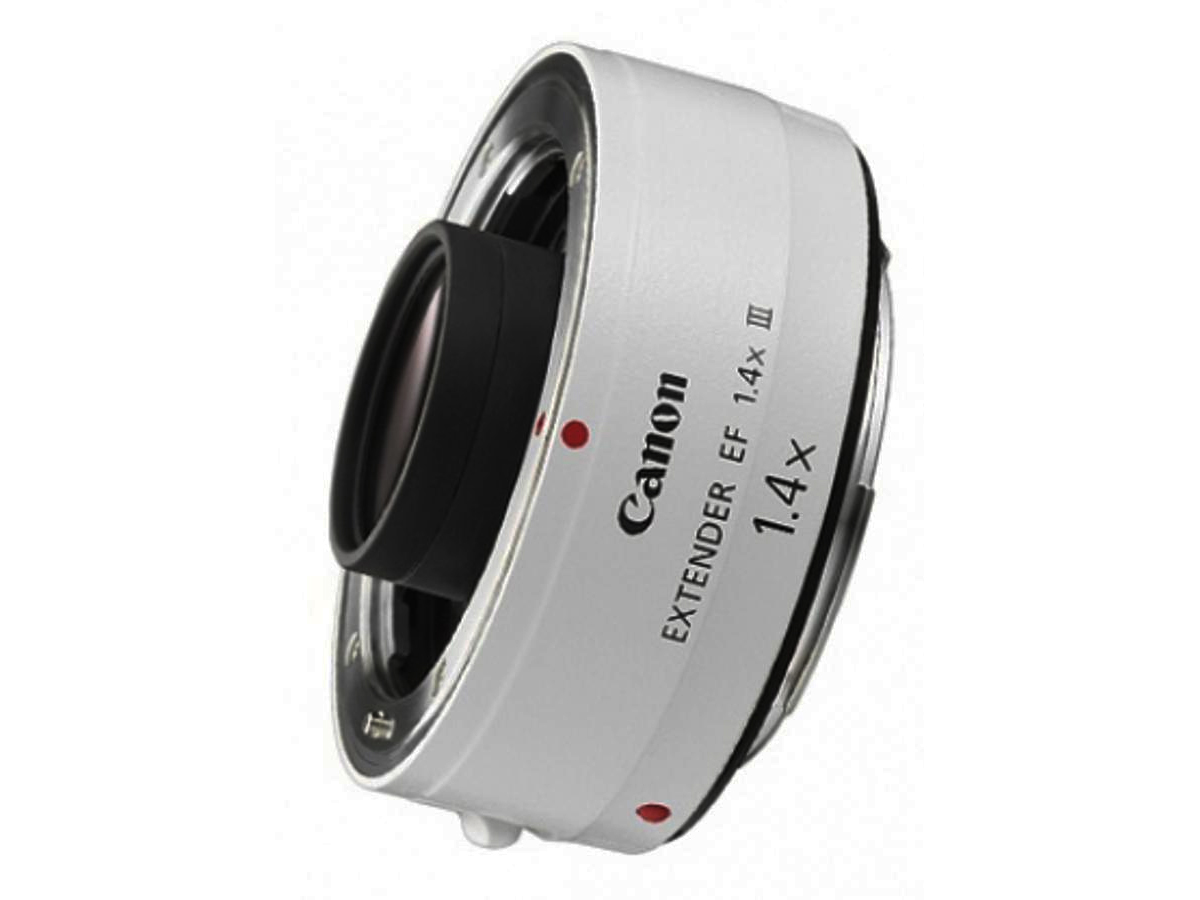 ---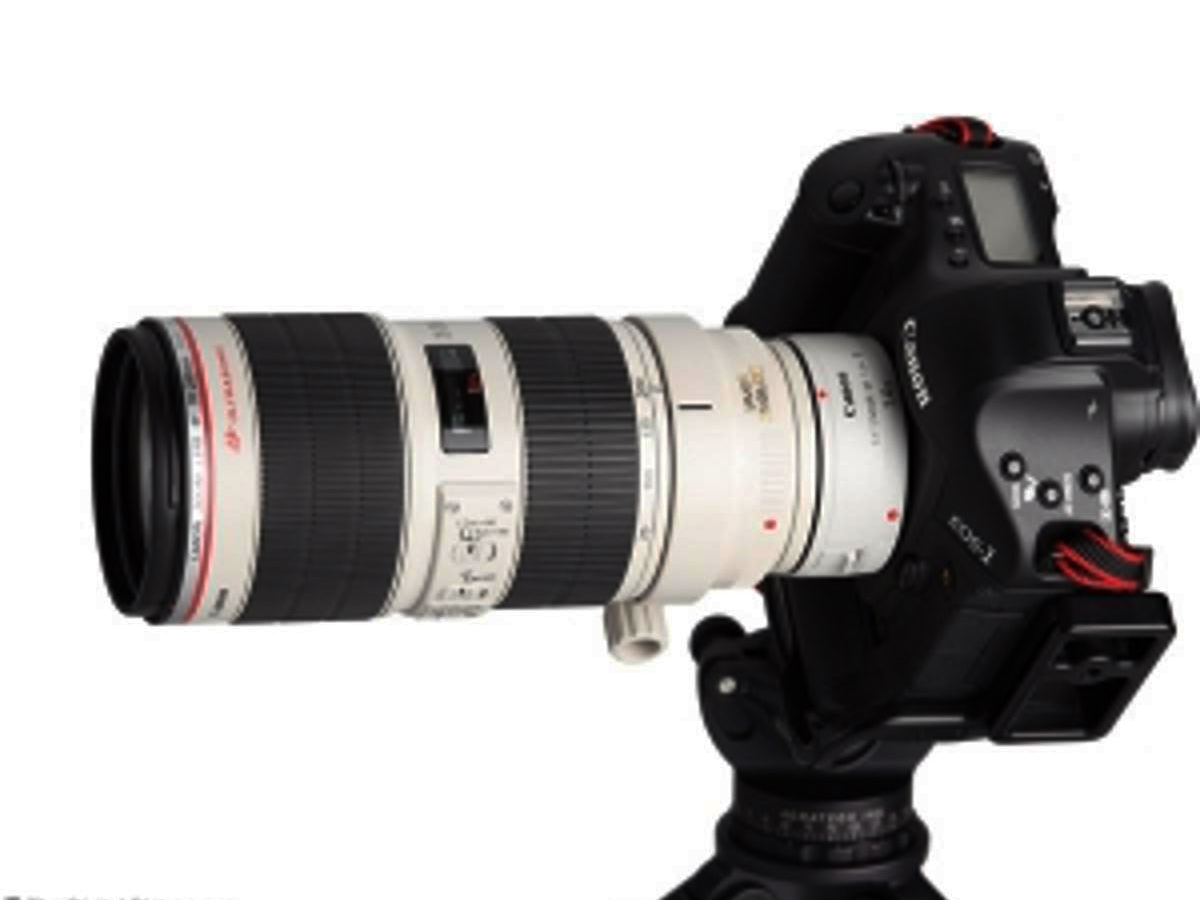 This model is thought out to every detail. An elaborate mechanism makes it easy to install extension cords, reducing the time the camera and lens are exposed to the environment. This equipment features the exceptional build quality found in Canon products. The manufacturer used high-quality components, which are unlikely to be damaged even in extreme shooting conditions. Advanced built-in processor communicates between the camera and lens mechanism and ensures that all focus, measurement and ID information is available. The addition of such electronics greatly simplifies the photographer's tasks. Plus, the manufacturer used Canon's Super Spectra coating to reduce ghosting and flare.
TOP 10 KEY FEATURES:
| | |
| --- | --- |
| Mount: | Canon EF |
| Magnification: | 1.4x |
| Light Loss: | 1 Stop |
| Length: | 27.2 mm |
| Diameter: | 72 mm |
| Weight: | 225.0 g |
| Elements: | 7 |
| Groups: | 3 |
| Сompatible Focal Length: | 135mm and over |
| Controlled: | Microcomputer |
Included in the box:
Canon Extender EF 1.4X III
Front Cap
Rear Lens Cap
Payment & Security
Your payment information is processed securely. We do not store credit card details nor have access to your credit card information.
Canon EF 1.4X III Telephoto Extender Canon Super Telephoto Lenses...