Description
The ikan FLY-X3-Plus is an indispensable accessory for any photographer and tourist. By taking a photo with this adjustment, you can ensure the maximum clarity of each frame.
The FLY-X3-Plus is a 3-axis device designed to keep your smartphone level and to prevent hand shake. If people often take selfies and want their photos to be as high-quality as possible, buying such a product will be just the thing. This model is equipped with a 6-axis Inertial Measurement Unit (IMU), which enables smooth acquisition. But this is not the only advantage. Other technical excellence of this new model:
Electronic stabilization of pan, tilt and horizon axes is provided
Built-in 6-axis IMU, 3-axis accelerometer and 3-axis gyroscope
Self-calibration from 3 to 10 seconds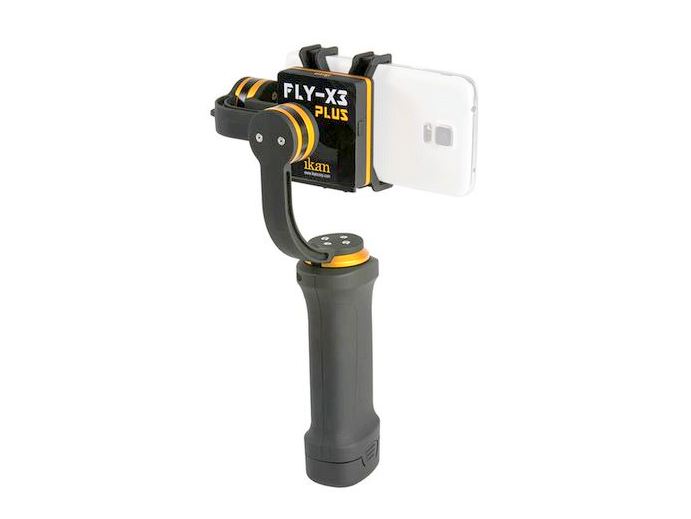 ---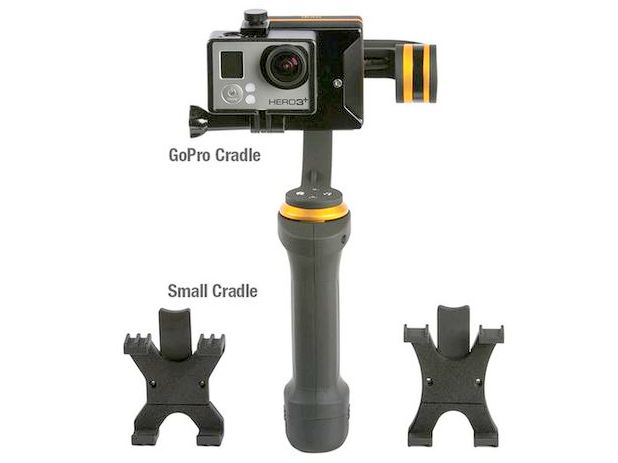 Our Take on the ikan FLY-X3-Plus 3-Axis:
If you are looking for professional photos, Ikan Fly may be the best choice for you. The video and audio captured with this device are flawless, without gaps and delays. Also note the following benefits:
The accessory is extremely compact and lightweight, ideal for most smartphones Ideas included a carrying case for the stabilizer
The manufacturer has provided 2 easy-to-implement modes
Battery life is about 5 hours
---
It can take a while to adjust the device forward and backward, but when you have a balanced mode. Photographers can move the camera to any position. Once the device is properly installed, it will save you most of your calibration problems. People can turn the gimbal off or on with one hand. Not all manufacturers provide this practicality. This model has 2 modes, the 1-st of which is the Follow. The small control button allows the user to smoothly pan left, right, up and down, and then automatically moves to the forward position. The 2-d mode is a static position. In this mode, the photographer maintains the exact forward position in which it is set, no matter how far the gimbal is moved. They can switch modes with a small control button.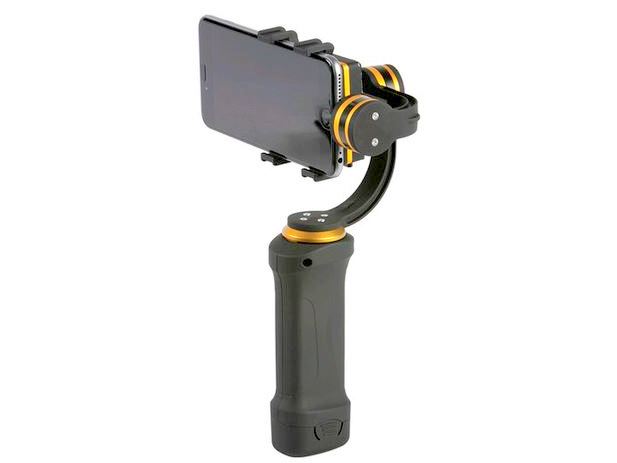 ---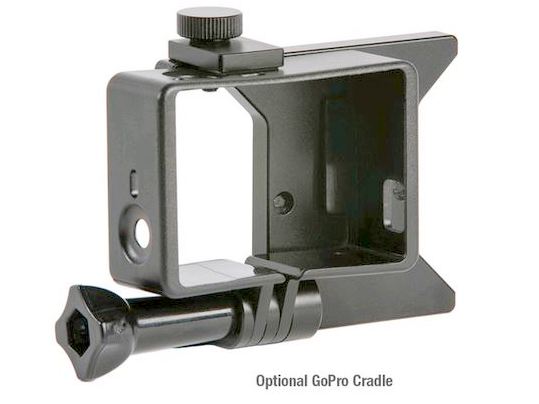 Many of our customers say with confidence that this is one of the best stabilizers they have ever held in their hands. First of all, the Ikan Fly is one of the most compact adaptations. This item comes with all cables and accessories tucked neatly into the handle. The device can withstand a load of about 750 grams, which is optimal for mirrorless cameras. With the included mounting adapters, photographers can connect small and large smartphones up to 3.6 inches wide, such as the iPhone 6 Plus and Galaxy S5, as well as the GoPro HERO4 and HERO3 action cameras.
TOP 10 KEY FEATURES:
| | |
| --- | --- |
| Gimbal: | 3-axis electronic |
| Accelerometer: | 6-axis IMU |
| Self-calibration: | 3 to 10 second |
| Smartphones Wide: | up to 3.6" |
| Battery: | LiPo |
| Run-time: | 3-hour |
| Clamp Size: | 2.5 to 3.6" (6.5 to 9 cm) |
| Weight: | 1 lb (0.5 kg) |
| Counterweight: | included |
| Box Dimensions: | (LxWxH)13.2 x 9.3 x 3.3" |
Included in the box:
ikan FLY-X3-Plus 3-Axis
Large Cradle Mount
Counterweight
Charger
3 x Overseas Socket Plugs
Payment & Security
Your payment information is processed securely. We do not store credit card details nor have access to your credit card information.
Ikan FLY-X3-PLUS 3-Axis Smartphone Gimbal Stabilizer Includes GoPro, Small and Larger Gimbal Cradles