Description
Canon Battery Pack BP-819 with Lithium-ion chemistry, 1780mAh power, 7.4V output power, Super Long Time recording, 100% Memory Free, and compatibility with a wide range of camera and camcorder models
Canon Battery Pack BP-819 is compatible with many cameras and camcorders from Canon. This battery pack features a capacity of 1750mAh, 12.95 watt-hours, and 7.4V of output power. It is small and lightweight and you get the flexibility to charge and discharge without developing memory effects. Before purchasing this replacement pack, it is advisable to check the batteries of your existing devices. This battery can be used if your existing battery is BP-819 or one of its replacements types.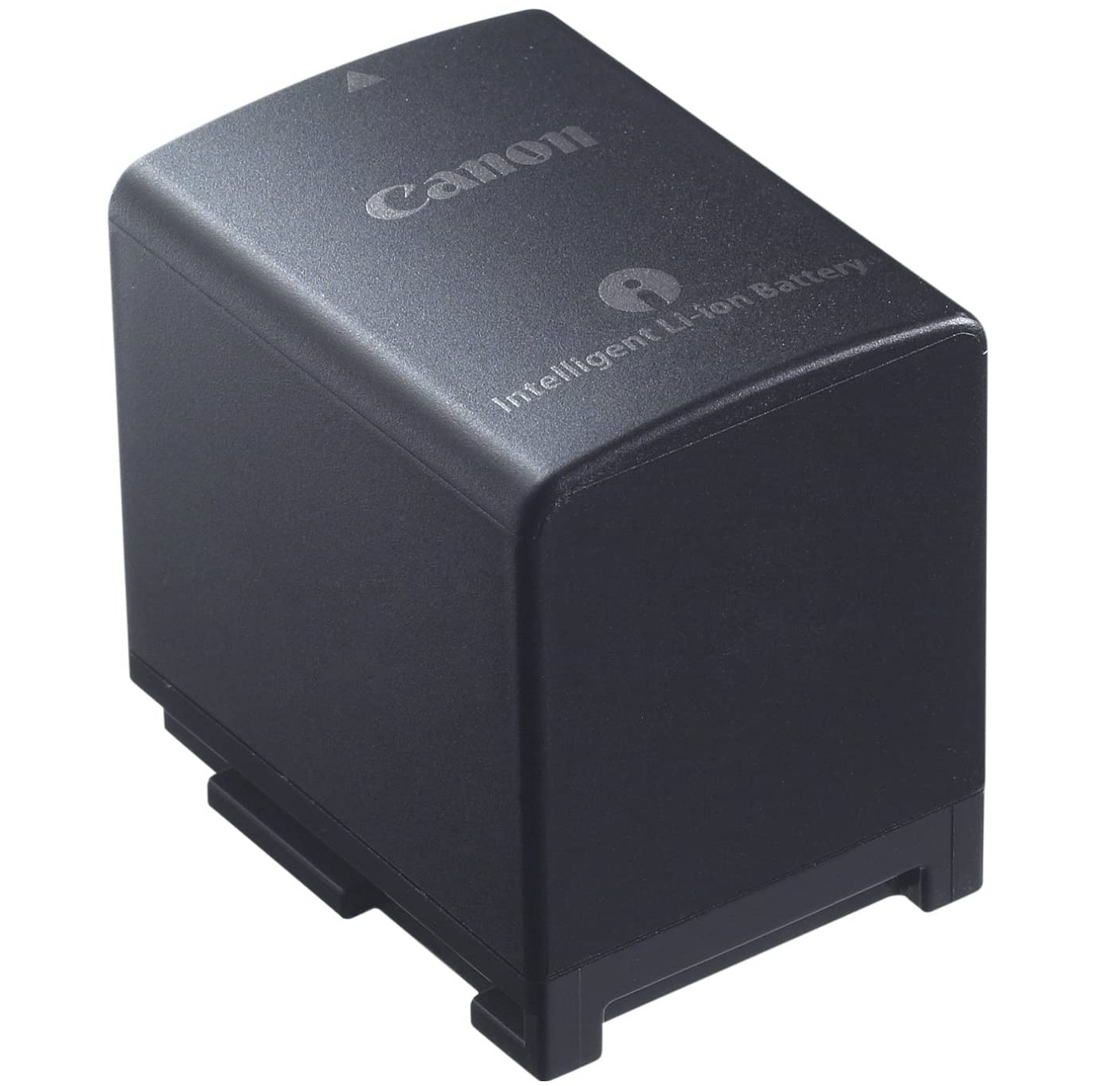 ---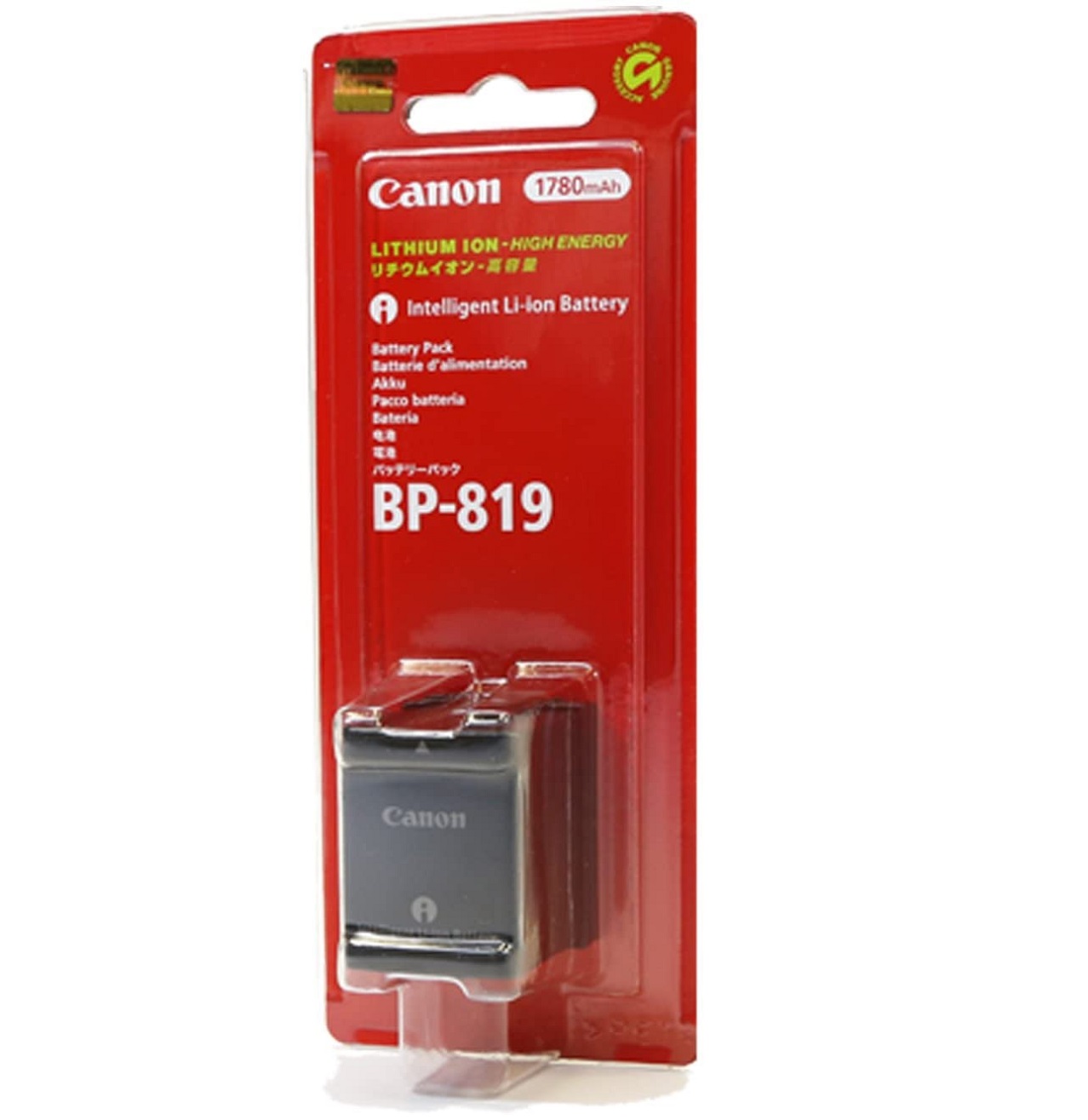 Our Take on Canon Battery Pack BP-819:
Canon Battery Pack BP-819 is compatible with approx 30 plus Canon products such as HF-10, HF-100, HF-M30, HF-M36, HF-M41, HF-S100, HF-S200, HF-S30, Legria HF-M306, and many more. It can provide approx 30 minutes to 2 hours of uninterrupted use once fully charged. Take advantage of uninterrupted power and go on to explore the hidden treasures of nature without worrying much. The battery pack is top-rated and tested for extreme working conditions. You carry it to the dunes or atop the mountains, it is capable of dealing with various light to moderate working environments.
---
Canon Battery Pack BP-819 is chargeable through a compatible charger available in the market or you can charge it by inserting it in your camera or camcorder. The pack is very reliable and you will not get disappointed with its performance. It is worth every penny and a must for everyone using a compatible camera or camcorder. Next time, you go on a long trip exploring nature where connecting the camera with electricity is not feasible, do not forget to carry this battery pack. Based on your budget, you can carry more than one. Please note that the battery backup depends on factors like camera lying idle after switching on, use of LCD, checking out the recorded video, and others. Based on your requirement, you can have this battery pack so that your photography and videography do not stop due to the unavailability of power.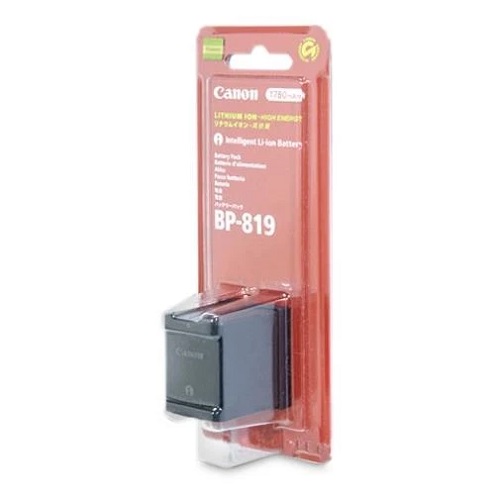 ---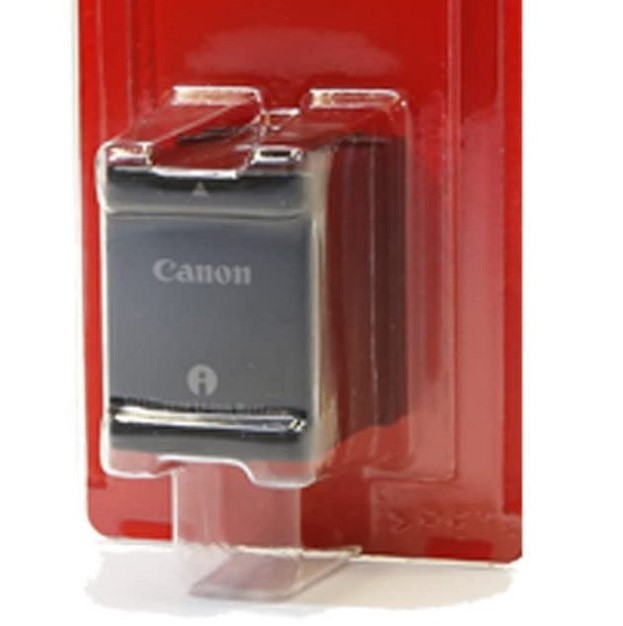 Canon Battery Pack BP-819 has a good life and you can use it for over 2 years. Depending on your use, the battery will gradually start providing less backup when you may need to buy a new one. The battery fits very nicely with compatible devices. Buy this battery pack and increase the recording time of your devices. When you compare this lithium-ion battery with the other options available in the market, it surely takes a lead. The battery pack is 100% Memory Free and comes at an economical price.
TOP 10 KEY FEATURES:
| | |
| --- | --- |
| Battery Cell Composition: | Lithium-Ion |
| Item Dimensions: | 7 x 3 x 2 inches |
| Item Weight: | 0.26 Pounds |
| Battery Capacity: | Approx. 2700 Milliamp Hours |
| CE Safety Certification: | Yes |
| Compatible with: | Selected Canon cameras |
| Capacity: | 1780mAh |
| Output power: | 7.4V |
| Backup: | Approx 30 minutes to 2 hours |
| Durable: | Yes |
Included in the box:
Canon Battery Pack BP-819
Payment & Security
Your payment information is processed securely. We do not store credit card details nor have access to your credit card information.
Kapaxen BP-819 Li-Ion 4-Hour Rechargeable Intelligent Battery for Canon VIXIA HF10 HF11 HF100 HF20 HF200 HF S10 S100 S20