Description
Profoto C1 Plus is perfect for traveling photographers and photojournalists because of its Compact & Lightweight Design, Long Battery Life & Multiple Light Features & Modes!
Profoto C1 Plus Smartphone Studio Light is a fantastic accessory for traveling photographers and videographers to provide awesome lighting on the go. With this palm-sized flash, you can achieve professional quality lighting in all your still and video captures. This is an excellent piece of equipment for shooting in nighttime and low lighting conditions.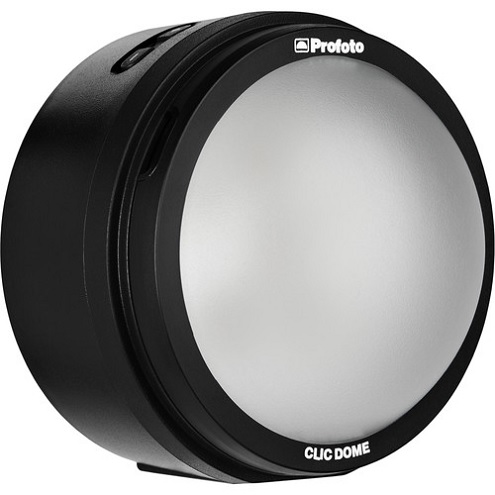 ---
Our Take on the Profoto C1 Plus:
The circular shape gives the spotlight falloff effect. Further, you can choose the perfect color for your desired capture from the available variety. Even with all the filtering, your output comes out natural-looking, thanks to the perfect color balancing technology. You can even try out various creative possibilities by pairing the C1 Plus with colored gels, grids, and domes.
---
You can even pair it with your iPhone 7 or later for remotely operating and controlling the lighting. Further, the C1 plus comes with a 1500 mAh rechargeable battery that lasts for 2000 flashes at full power and 40 minutes of continuous lighting. You can even recharge the device in only 2 hours using a fast charger. The long battery life and quick recharging allow you to use it freely while traveling.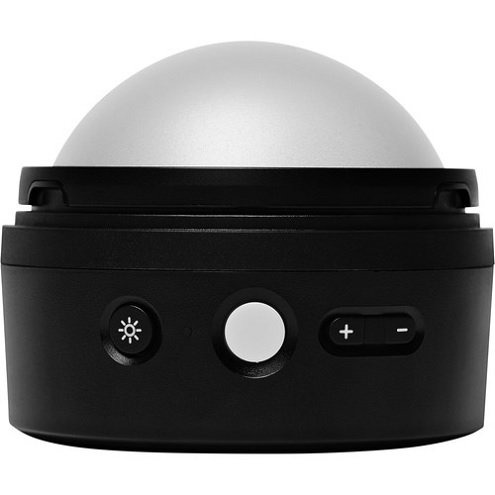 ---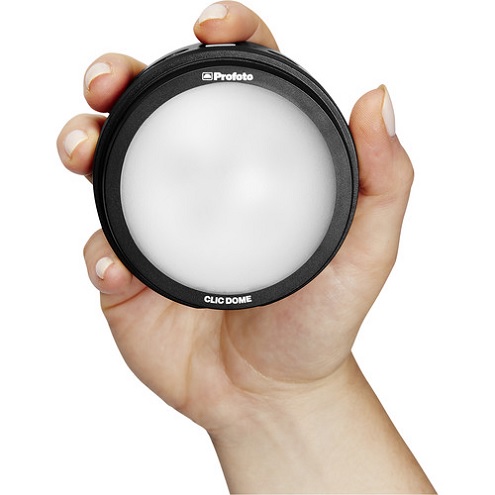 It has an approximately 8-inch diameter and only 6.21 oz weight. Both of these qualities allow you to easily keep it hand-held while shooting. However, if you want to mount it on a stand, you can do so with the help of the threaded mount. While using a classic camera, you may even pair it with the Profoto AirTTL Remote to remotely control the lighting.
TOP 10 KEY FEATURES:
| | |
| --- | --- |
| Flash Max Output: | 4300 Lumens |
| Color Temperature: | 3000 to 6500K (±200K) |
| Continuous Light Max Output: | 280 Lumens |
| Battery Capacity: | 1500 mAh |
| Typical Battery Performance: | 2000 Flashes or 40 Minutes of Continuous Light at Full Power |
| Battery Charge Time: | 2 Hours (With an 800 mA Fast Charge) |
| Profoto App Connectivity for iPhone 7 and Later: | Via Bluetooth |
| Profoto Air Connectivity: | AirTTL Receiver Built In |
| Diameter: | 3.1" / 7.9 cm |
| Weight: | 7.34 oz / 208 g (With Dome) |
Included in the box:
Profoto C1 Plus
USB Type-C to Type-A Cable
Payment & Security
Your payment information is processed securely. We do not store credit card details nor have access to your credit card information.
Profoto C1 Plus Smartphone Studio Light