Description
Are you looking for an IP-based microphone offering clear audio? Sony MAS-A100 should be your go-to choice because of its Dual Output for Live Sound & Recording, Automatic Gain Control & Noise Reduction, and Straightforward Set Up!
Sony MAS-A100 IP-based beamforming mic is perfect for presentations and lectures because of its clear audio capabilities. You can simply affix it to the ceiling, and it will be ready to use! It saves you time and hassle of setting up a lavalier mic and offers you a hands-free experience, missing from using a handheld mic.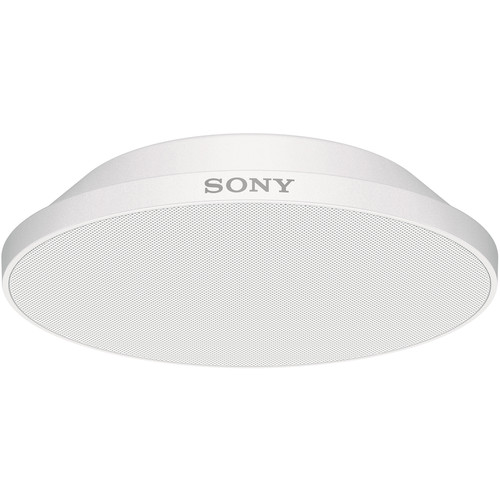 ---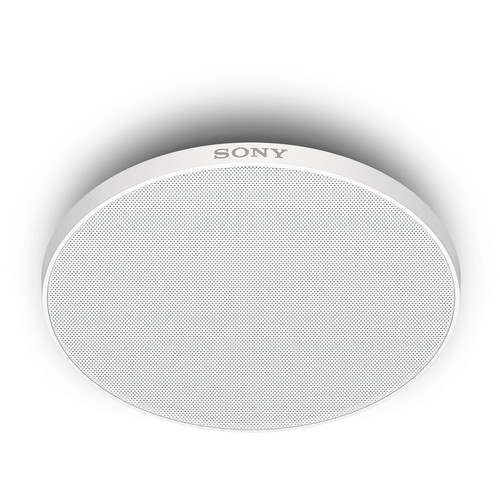 Our Take on the Sony MAS-A100 IP-Based Ceiling Beamforming Microphone:
Its beamforming technology offers a robust pickup pattern aligned with the sound source location. This enables the presenter to move freely without affecting the consistency of sound quality. This makes it perfect for delivering impactful stage talks and presentations.
---
The mic is compatible with several devices that support the same IP framework. Further, it is Power over Ethernet (PoE) compatible and can be installed over a single network cable.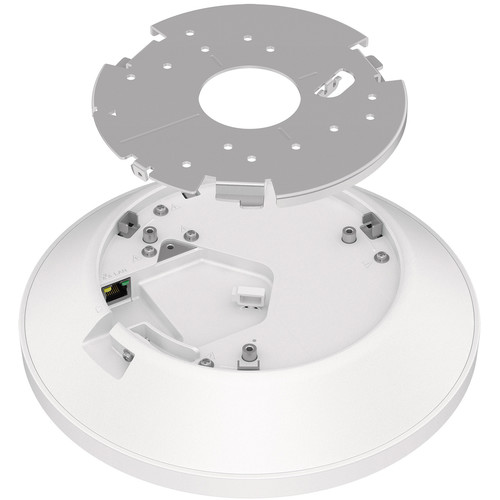 ---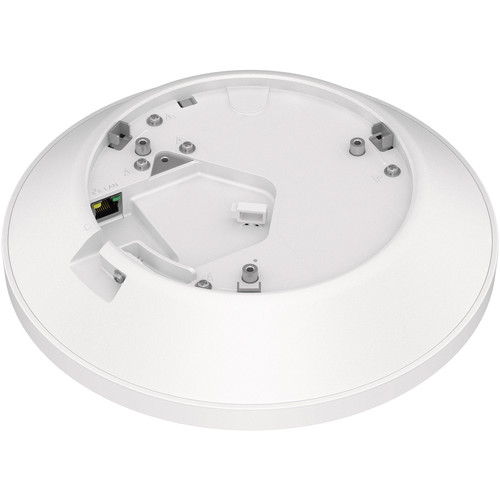 The MAS-A100 has dedicated output channels for speech reinforcement and simultaneous recording. The recording channel offers a highly sensitive voice pickup that can capture the speaker's voice and also that of audience participants. However, its Intelligent Feedback Reducer technology suppresses unwanted feedback.
TOP 10 KEY FEATURES:
| | |
| --- | --- |
| Frequency Response: | 100 Hz to 10 kHz |
| Sensitivity: | 0 dBFS/Pa at 1 kHz |
| Maximum SPL: | 94 dB SPL |
| Signal to Noise Ratio: | 75 dB (A-weighted, 1 kHz, 1 Pa) |
| Self Noise: | 19 dB SPL (A-weighted) |
| Dynamic Range: | <75 dB |
| Latency: | 24 ms (Not Including Dante Latency) |
| Networking: | Cable Requirements: Cat5e UTP or Higher & Connector Type: RJ45 |
| Maximum Noise Suppression: | 18 dB |
| Maximum Feedback Suppression: | 32 dB |
Included in the box:
Sony MAS-A100 IP-Based Ceiling Beamforming Microphone
Ceiling Bracket
Template
Payment & Security
Your payment information is processed securely. We do not store credit card details nor have access to your credit card information.
Sony MAS-A100 IP Based Beamforming Microphone for Ceiling