Description
FS7 II is the best equipment for the professional. An excellent and well-thought-out control panel and a quality case are the distinguishing characteristics of this model. Plus, you can connect other devices with XLR/K2M adapter.
The E mount provides unparalleled compatibility with original lenses. But people can also set third party optics. This is because of the great demand for equipment. The FS7 II has a completely new lever lock design. The technology had to be improved because the previous version did not provide adequate comfort for the videographer. Other distinctive characteristics of this model:
The lens change process can be simplified
Ability to connect cine lenses and DSLRs with a third-party adapter
Multi-format support, including QFHD/4K
Full HD quality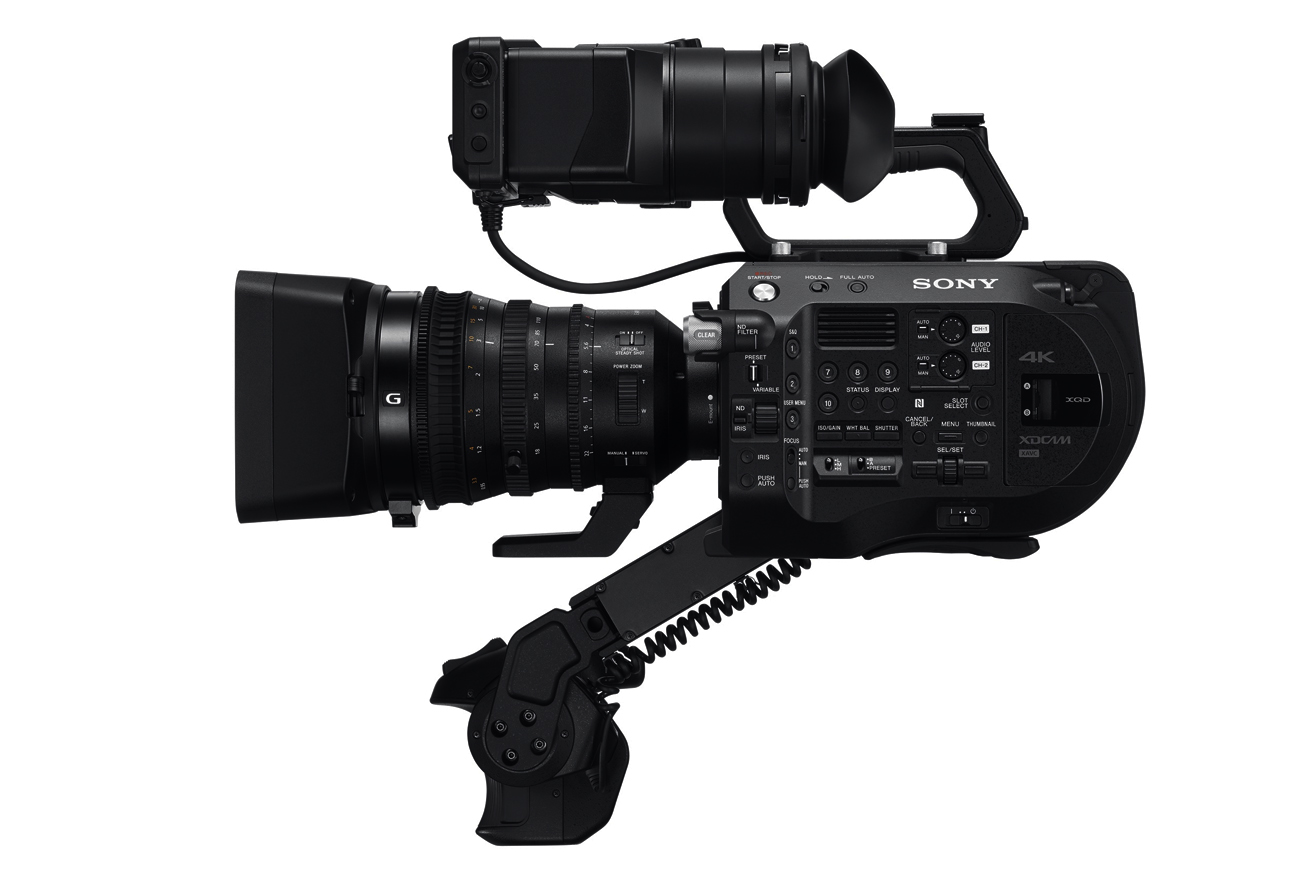 ---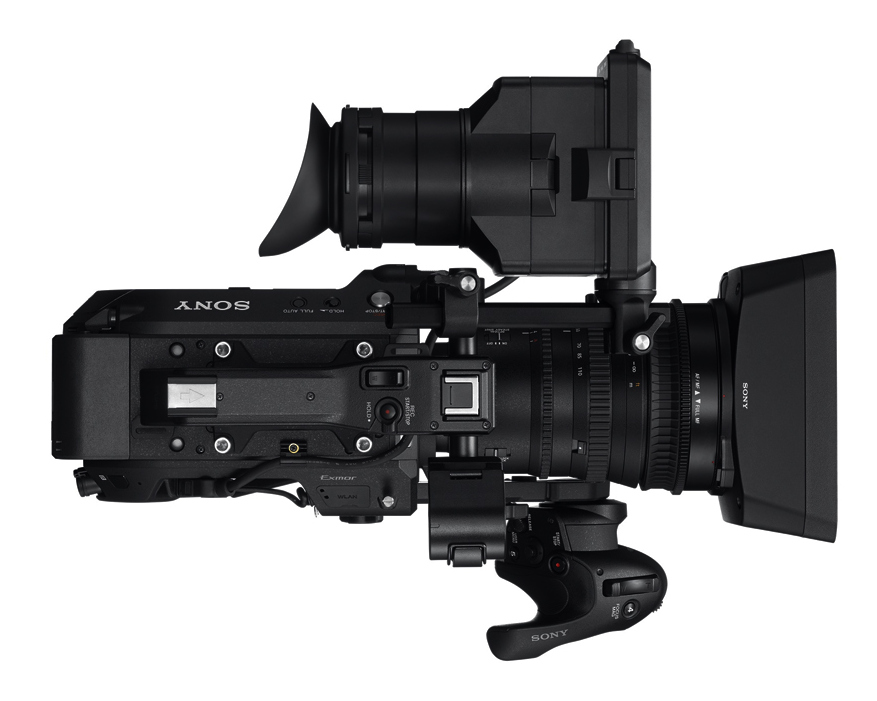 Our Take on the Sony PXW-FS7M2 XDCAM Super 35 Camera System:
The FS7 II model provides Full HD recording. With this equipment you will have a frame recording rate to 180 fram/sec. The videographer can configure the XDCA-FS7 expansion module and shoot at an increased frame rate. But this equipment is not included. When people back at 23.98p resolution, they can enjoy stunning super slow shooting up to 7.5x. The XDCA-FS7 will be the best device for maintaining maximum color and contrast. This flagship camcorder can record in RAW format. In this case, the operator has the opportunity to set up 4K or 2K resolution. It's also worth paying attention to the proxy for offline editing. With FS7, any cinematographer is unlikely to be disappointed. After the first video recording, you will no longer look for an alternative.
---
Sony's designers have opted for a new type of Smart Grip mount. It's a result of 1000+ hours of research. This element is set on a rotating telescopic base. The magnesium frame provides high rigidity and lightness. Buttons, dials and other parts are closed. The manufacturer chose this design in order for the people to have the opportunity to prevent dust and water splashes. Sony engineers have developed special heat pipes. Such elements transfer heat away from the remote and e-heat sink. This ensures that the performance of the equipment is not reduced by heat.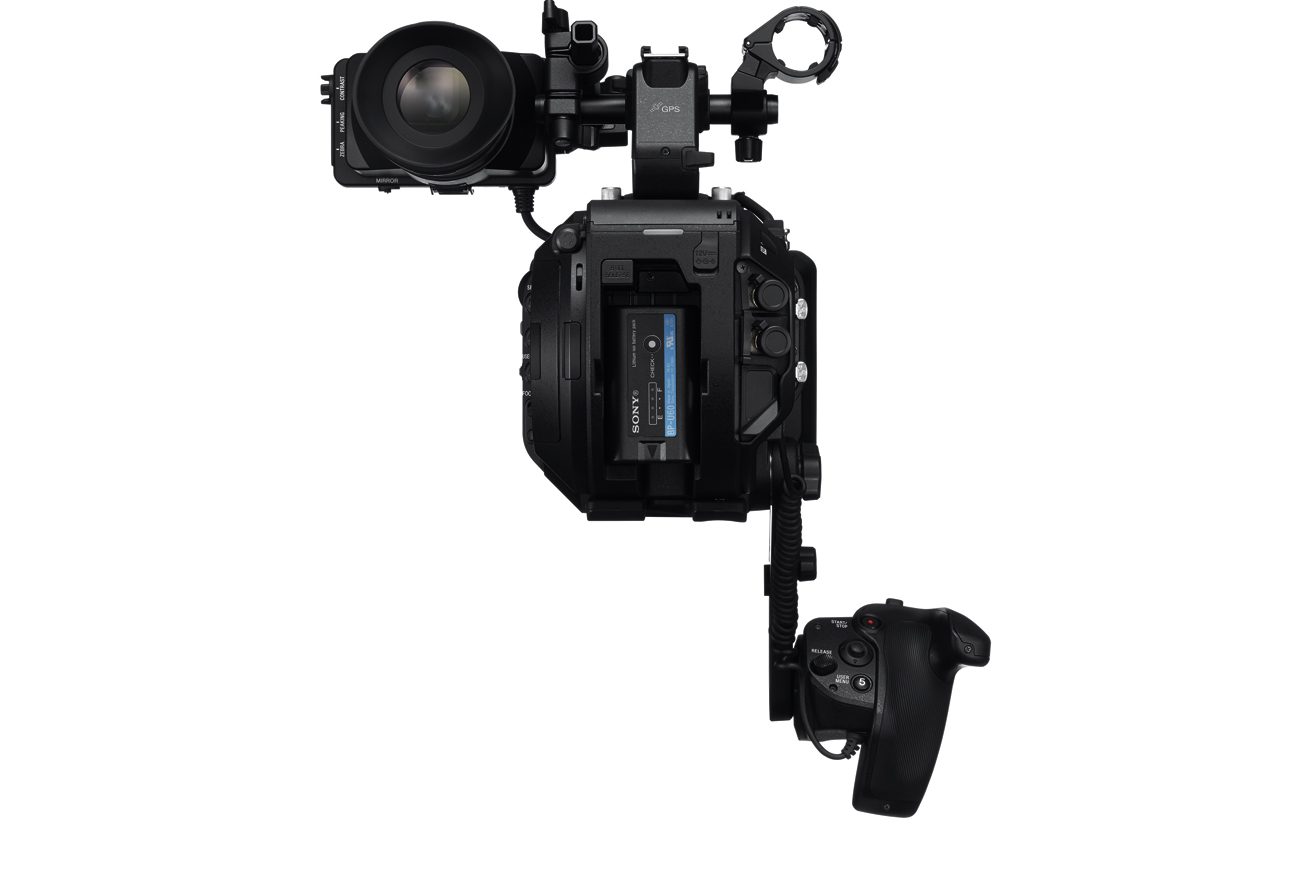 ---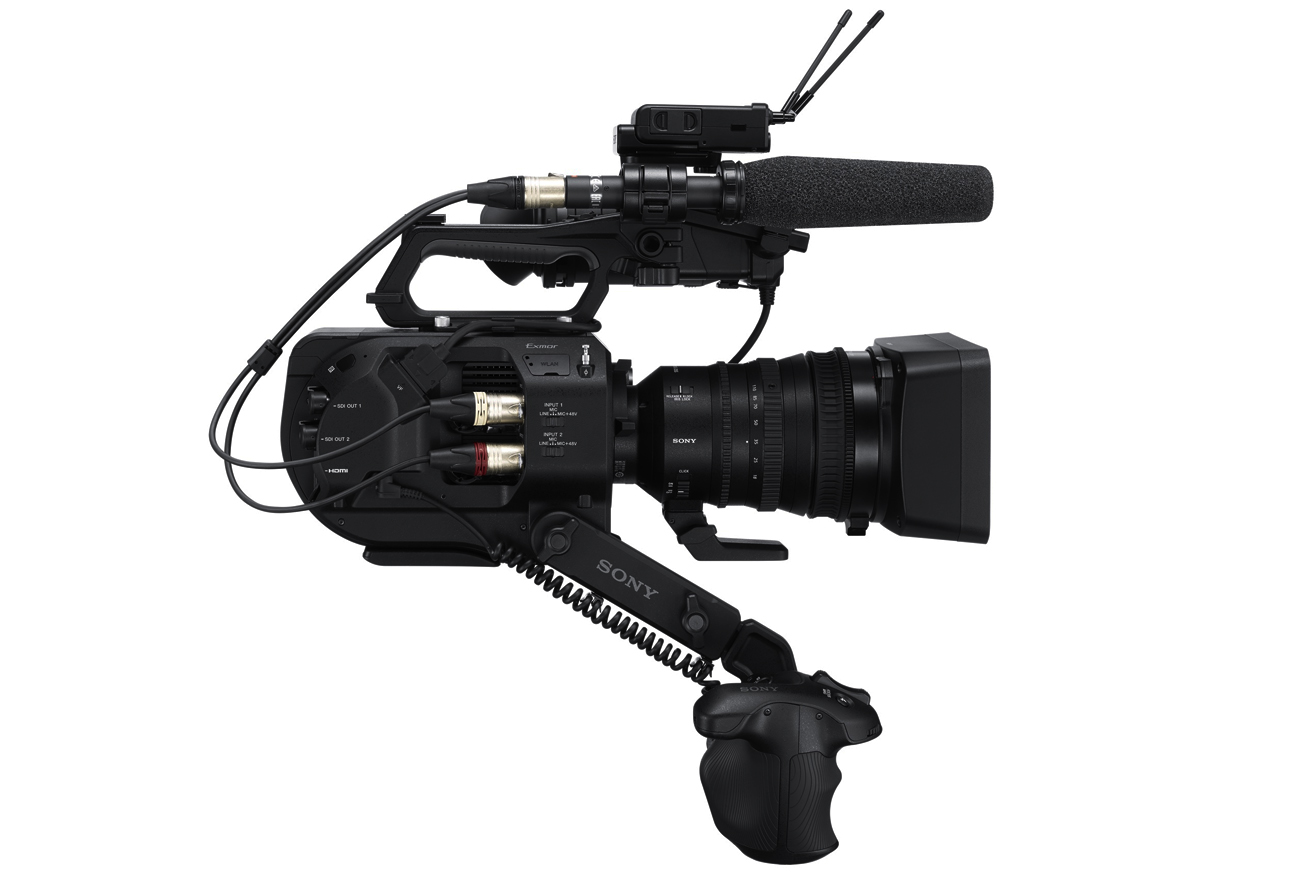 The viewfinder mounting bracket has become even more flexible. This is thanks to the clamps that can be easily adjusted manually. Even when the equipment is on the shoulder, the videographer does not feel any discomfort and can easily switch modes. This is important for the people involved in filming TV shows. For even more flexibility, Sony has included a 15 mm pole mount. If the operator needs a direct view, this functionality is indispensable. Controls located on a small panel make it easy to adjust focus, contrast and exposure. We're talking about rubberized buttons that are made from durable material.
TOP 10 KEY FEATURES:
| | |
| --- | --- |
| Lens | E-mount |
| Shutter Speed | 1/3 sec to 1/9,000 sec |
| ISO | ISO 2000(S-Log3 Gamma D55 Light source) |
| LCD | 8.8cm |
| Mass | 2.0 kg |
| Dimensions | 158.9 x 245.2 x 247mm |
| Power Requirements | DC 12.0V |
| Headphone Output | Stereo mini jack |
| USB | mini-B |
| Wi-Fi | IEEE 802.11 |
Included in the box:
Sony PXW-FS7M2 XDCAM Super 35 Camera System
Body Cap
Viewfinder
Eyepiece
Grip Remote Control
Wireless Adaptor Bracket
Payment & Security
Your payment information is processed securely. We do not store credit card details nor have access to your credit card information.
Sony PXW-FS7M2 XDCAM Super 35 Camera System Professional Camcorder, Black (PXWFS7M2)