Description
Looking for the best memory card for professionals? If so, the Sony 32GB is designed for you. This is a model praised by journalist and professional bloggers.
Sony's ultra-durable 32GB UHS-I SDHC memory card is a must-have for any photographer. The manufacturer claims this product is water resistant up to 72 hours at a depth of 3.9 feet. With an IP6X dust proof rating, people are unlikely to worry about data corruption.
The rating and fall protection is 16.4', which will not impress you. With the products of this brand, you will hardly be disappointed. Many of our customers have written in their reviews as they are delighted with the high-quality Sony 32GB UHS-I SDHC. It is a robust SD card designed for professionals. No matter how tough you shoot, durable memory cards deliver high-end performance.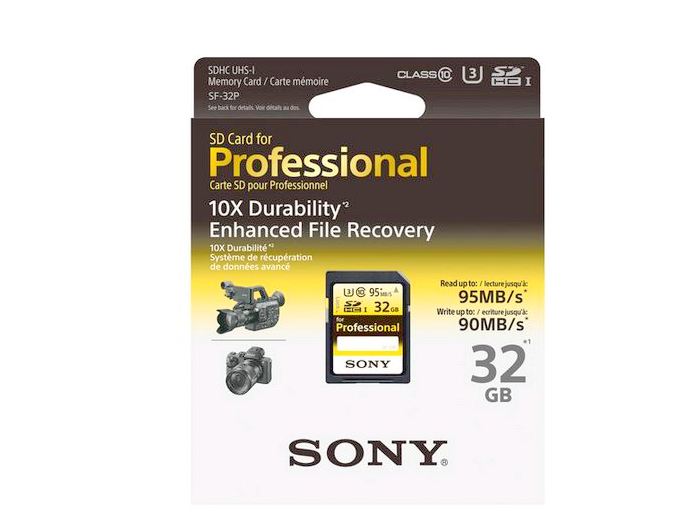 ---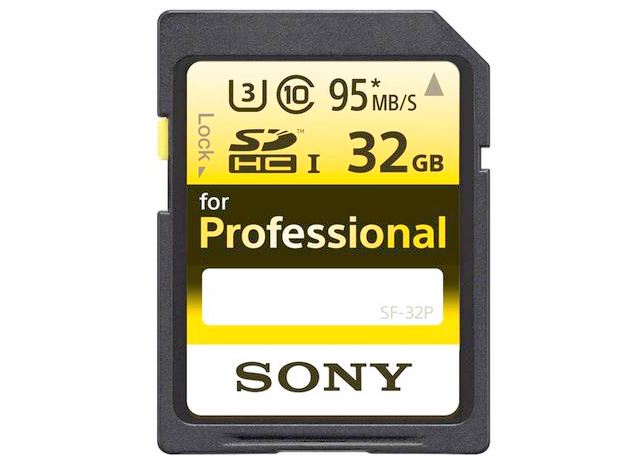 Our Take on the Sony's ultra-durable 32GB UHS-I SDHC memory card:
In addition to being rugged, this professional-grade Sony memory card supports increased read speeds of up to 95MB/s. This is important for those who specialize in video recording. Users also benefit from Sony's own downloadable recovery software for recovering video files, restoring folder structure and more. With such a rugged card, you will get great footage in any environment and in all weather conditions. If you're technically meticulous, pay attention to the following:
Read Speed: 95 MB/s Maximum (Burst)
Write Speed: 90 MB/s Maximum (Burst)
Operating Temperature: -25 to 85°C
---
Sony Pro SD Cards have the durability and reliability required by professional camcorders. This memory stick is unlikely to let you down. The product is specially designed for outdoor photography. The outer shells provide approximately 10 times greater physical strength and durability than standard models. This is the best solution for shooting in extreme conditions. Dust, dirt and water will not stop you from getting unforgettable footage. With Sony, your content is always safe. Hundreds of photographers who had to shoot in extreme conditions were convinced of this.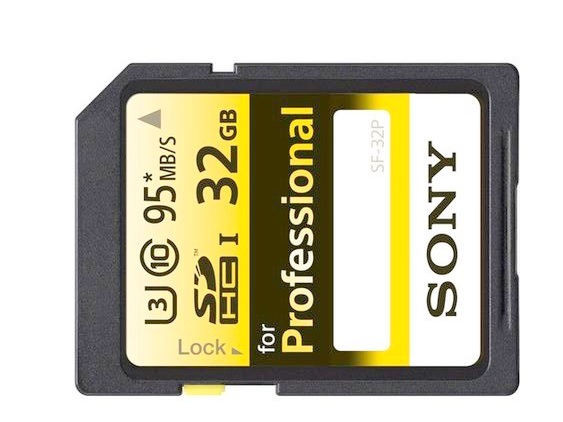 ---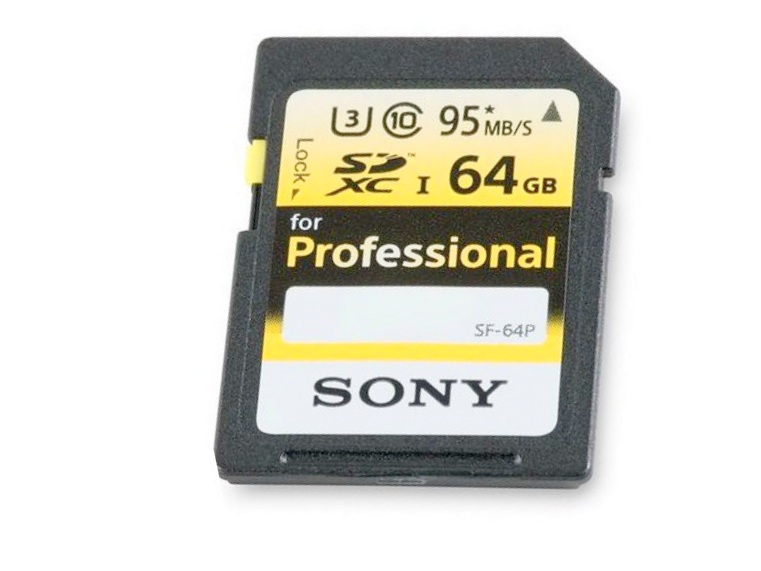 Sony Pro SD Cards support AVCHD and XAVC-S video formats. Sony advanced file recovery software uses a special algorithm to ensure high recovery speed. Professional refurbishment services are also available through Sony's engineering team. Such benefits are not always offered by other manufacturers.
Also noteworthy is the bending resistance with a rating of 100 N, the torsion resistance with a torque of 1 Nm. This is usually the kind of memory card that will securely grab your data. Hundreds of journalists and correspondents prefer the Sony 32GB UHS-I SDHC. Buy today to test performance in just a few days.
TOP 10 KEY FEATURES:
Card Type:
SDHC
Storage Capacity:
32 GB
Speed Class:
10
Bus Interface Speed:
UHS Class
Operating Temperature:
-25 to 85°C
Built-in Write-Protect Switch:
Yes
Read Speed:
95 MB/s
Write Speed:
90 MB/s
Package Weight:
0.065 lb
Box Dimensions (LxWxH) :
5 x 3.95 x 0.65"
Included in the box:
Sony 32GB Ultra-High Durability Professional SDHC UHS-I Memory Card (Class 10)
Payment & Security
Your payment information is processed securely. We do not store credit card details nor have access to your credit card information.
Sony SD Professional Memory Card, 32GB (SF-32P/T1)