Description
With the purchase of ZEISS equipment, every photographer can improve their skills. This is because these lenses have been created over the years, taking into account expert tips.
Advanced ZEISS wide-angle lenses are world renowned for its functionality. When we're talking about the Milvus 21mm f/2.8 ZE, people won't find a better option for Canon cameras that support Full-Frame format. This is confirmed by the reviews of many of our customers. Designed for EF mount, this model is compact and lightweight at just 851g. But these are not the only advantages of the new lens. The manufacturer thought over the design to the smallest detail, integrated advanced electronics, and used high-quality components. This makes the ZEISS Milvus 21mm f / 2.8 much better than other lenses.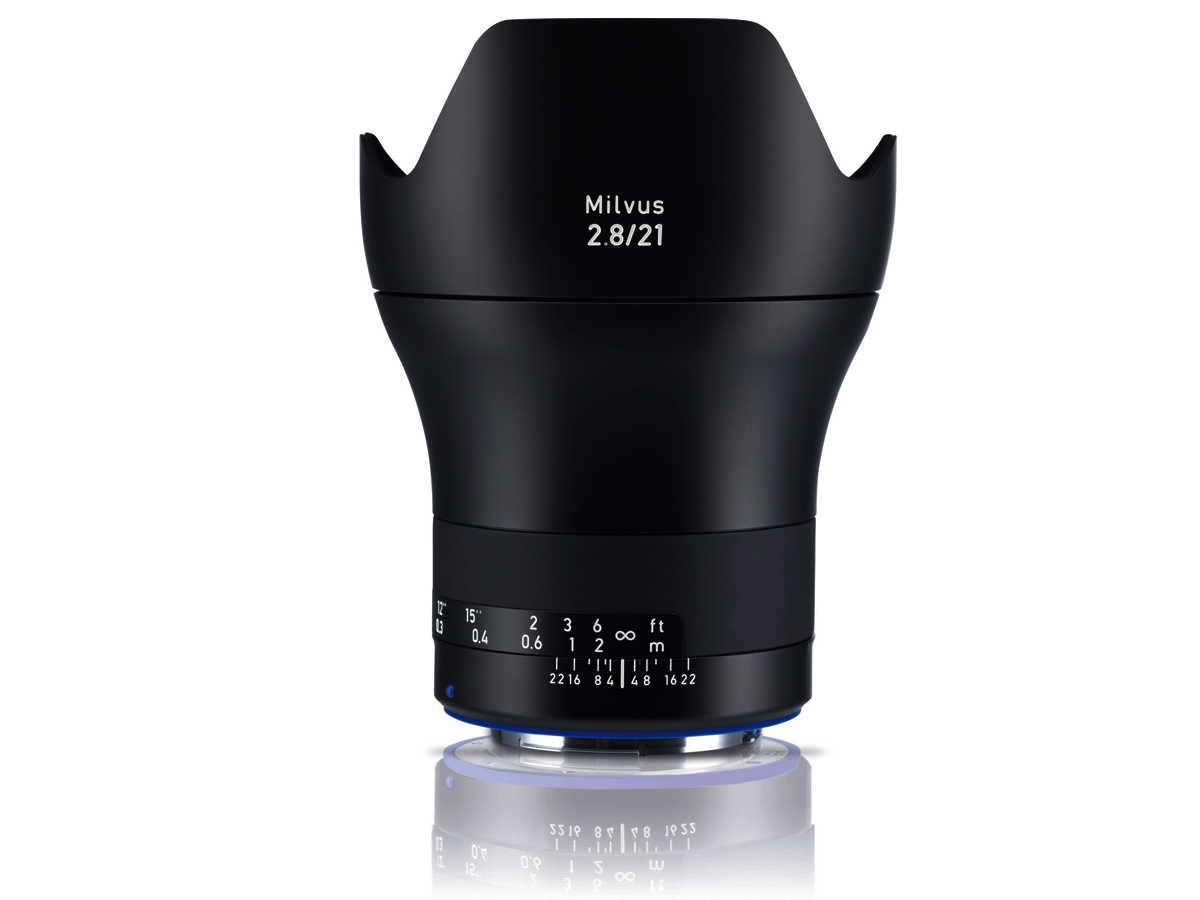 ---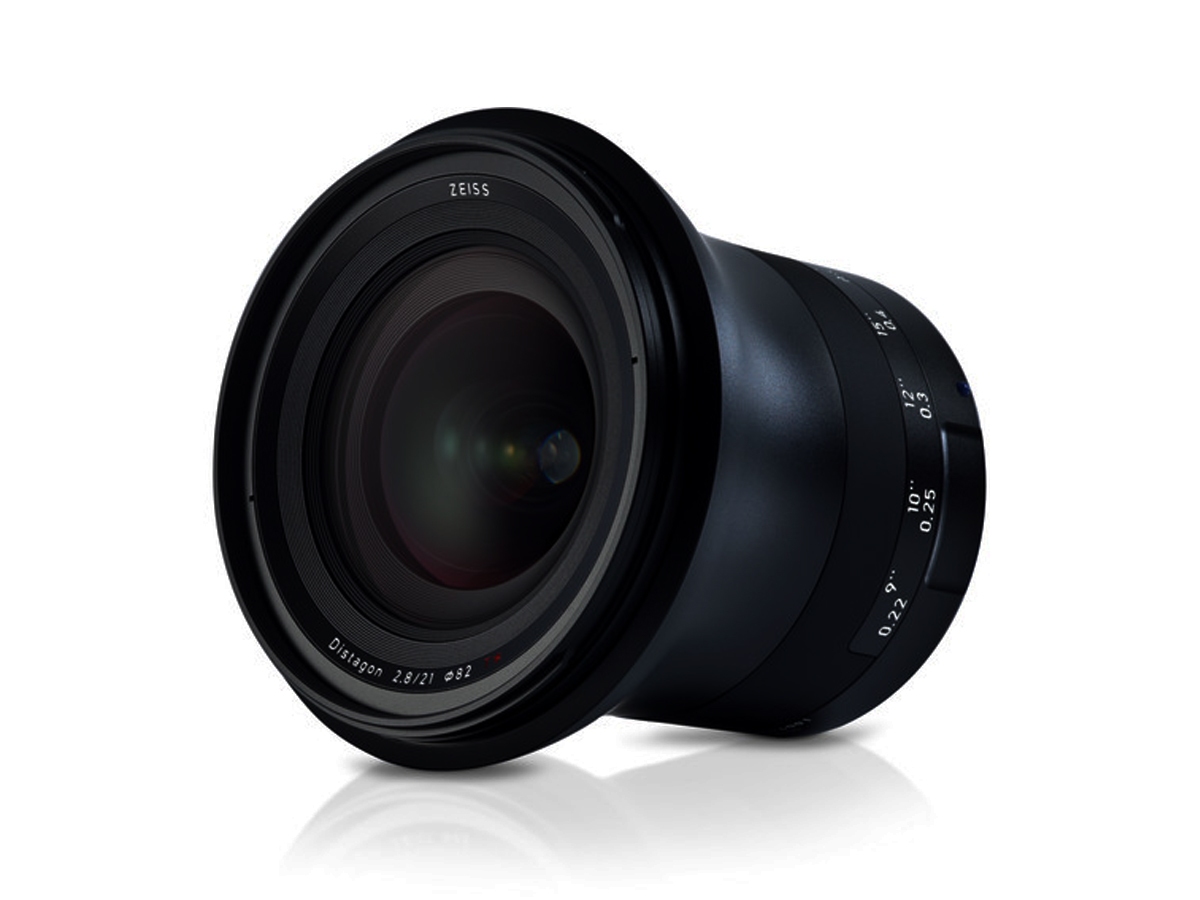 Our Take on the ZEISS Milvus 21mm f/2.8 ZE Lens for Canon EF:
ZEISS always builds cutting-edge equipment. People will immediately understand this as soon as they hold the Milvus 21mm f/2.8 ZE in their hands. The all-metal lens barrel has a matte anodized finish. With the rubberized focus ring, photographers will never have problems with quick and accurate adjustments. This applies to aperture and focal length. New Milvus 21mm f / 2.8 ZE is built on a sophisticated optical design. Smoothly moving glass elements constantly remove distortion and help to create crisp images with dynamic perspective. This means that photographers will take high-quality images in any shooting conditions. Even if people need to take several shots in the evening, this is not a problem with a ZEISS lens.
---
This model uses the Distagon concept to ensure stable operation throughout the entire focusing range. This means you will get good footage no matter how far away the subject is. Such functionality is especially needed for photographers who shoot wildlife, including cats, dogs, insects. New optic system is no less effective for people involved in portrait photography. This is due to the following technical characteristics:
Full-Frame format support
The minimum focus distance is 22 cm
Manual focus type
The viewing angle is 90°
The photographer can use filters with a diameter of 82 mm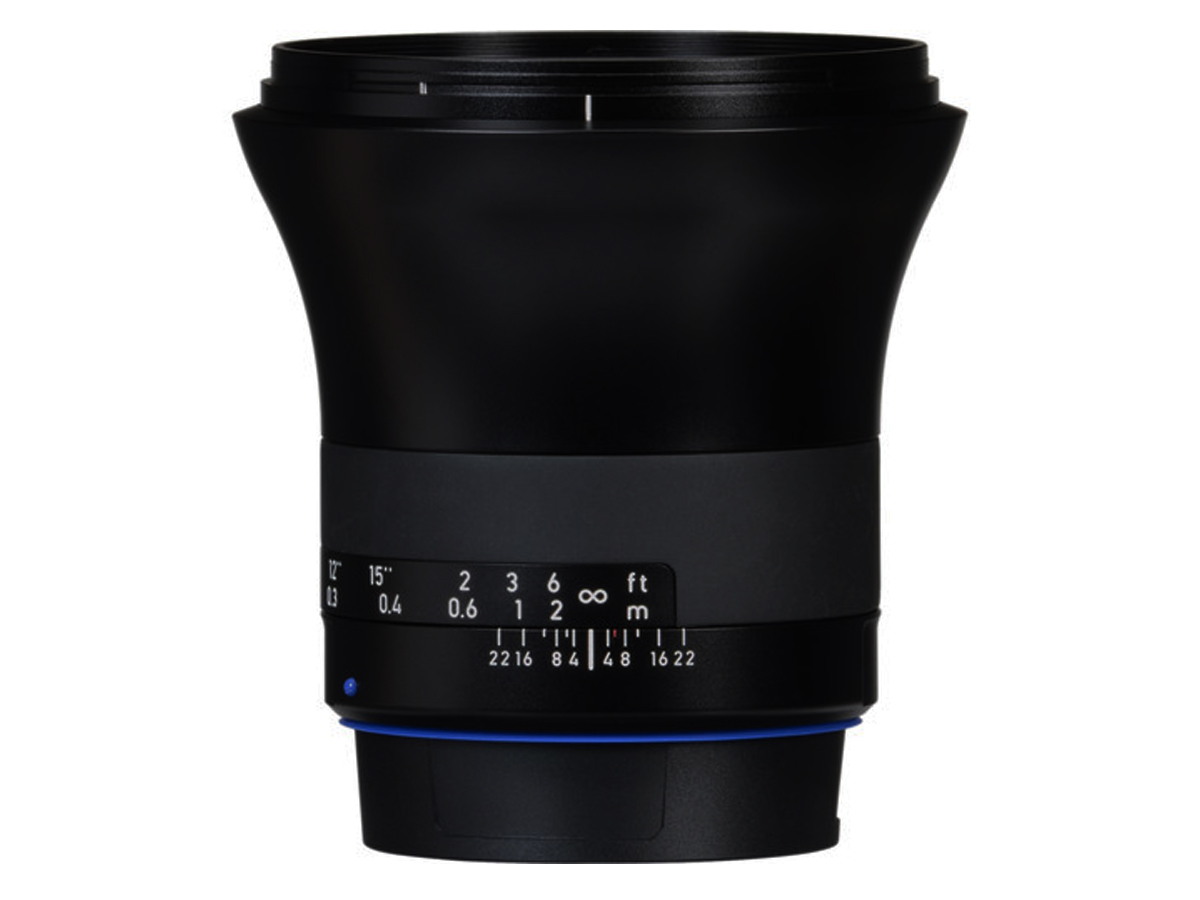 ---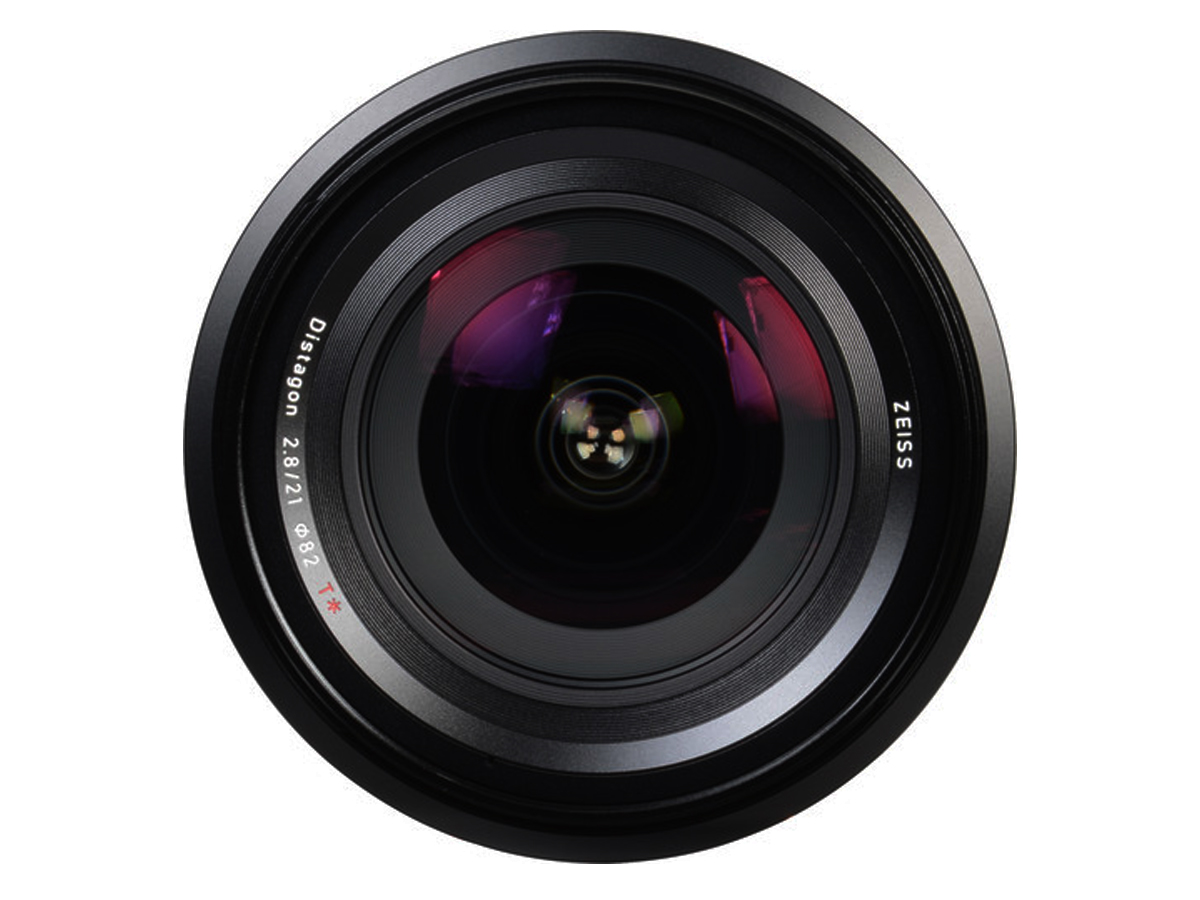 Thanks to the presence of 5 elements with anomalous partial dispersion, the photographer can achieve the most precise control in terms of eliminating chromatic aberrations. High efficiency in different modes is considered the main advantage of ZEISS equipment. This manufacturer also guarantees improved clarity and color accuracy under different lighting conditions. To minimize glare/ghosting and any blurring in the images, the ZEISS designers use a new anti-reflective coating ZEISS T. The front element which is applied with a special substance makes it easier to work in difficult lighting conditions.
TOP 10 KEY FEATURES:
| | |
| --- | --- |
| Focal Length: | 21mm |
| Filter Size: | 82 mm |
| Minimum Aperture: | f/22 |
| Maximum Aperture: | f/2.8 |
| Minimum Focus Distance: | 22 cm |
| і Lens Mount: | Canon EF |
| Angle of View: | 90° |
| Focus Type: | Manual Focus |
| Maximum Magnification: | 0.2x |
| Weight: | 851 g |
Included in the box:
ZEISS Milvus 21mm f/2.8 ZE Lens for Canon EF
Front Lens Cap
Rear Cap
Payment & Security
Your payment information is processed securely. We do not store credit card details nor have access to your credit card information.
ZEISS Milvus 21mm f/2.8 ZE Lens Compatible with Canon EF